Save 25% off 4 hours of fall clean-up landscaping All-Season Landscaping & Lawn Care (1st time customers). Call & schedule your fall leaves & landscaping service and All-Season will credit 1 free hour of a 4 hour service. Free On-site Estimates - No job too small.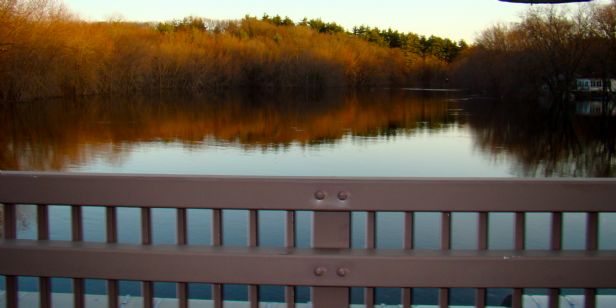 Dura Tech Pest Control - Home Pest Inspections

Dura Tech Pest Control is family owned & operated with over 35 years of experience with home inspections for termites & ants, roaches & insects, fleas & ticks, rodents & mice, bees, bed bugs & more. Speak directly to the owners & skip the large exterminator chains.
Billerica.com provides local news, pictures and information about the town of Billerica Massachusetts. Find local businesses and helpful community information by searching the website by categories or keywords.

Billerica is located 20 miles northwest of Boston. It was incorporated in 1655 and remained mostly farmland until the mid nineteenth century. At that time a major mill complex was erected on the Concord River in North Billerica.

The town has about 40,000 residents from various cultures, incomes, and backgrounds. The town is within minutes of Routes 3, and 495 and has bus and train service which is provided by the Lowell Regional Transit Authority and the MBTA at North Billerica.

Billerica is a mix of residential, retail, and commercial property and is an easy commute to New Hampshire or Boston. Two rivers pass through town including the Concord River, a major regional waterway and the Shawsheen River which flows through the southerly part of the town.

Billerica has a passion for local family sports and youth activities. Hometown of professional baseball players Tommy Glavin and Gary DiSarcina and professional hockey players Tom Fitzgerald and Boston Bruin Bobby Miller are just a few of the great talent that has come from the town.

There is plenty of public places to enjoy such as Micozzi beach located at Nuttings Lake, Kids Konnection play area located behind O'Connor's Hardware in Billerica Center and a number of beautiful parks to explore.

The Billerica Public School System is a top priority of the town and is the hometown for the Shawsheen Valley Technical High School providing vocational and Technical training for 5 surrounding communities. Other Schools in the area includes Middlesex Community College and the University of Lowell.