Flynn Travel & Tours - local full service travel agency who can help you plan your next cruise, trip to Disney, or wherever your travel plans take you! experienced advice, personally traveled to Iceland, East & South Africa, Spain, Portugal, Italy, & more.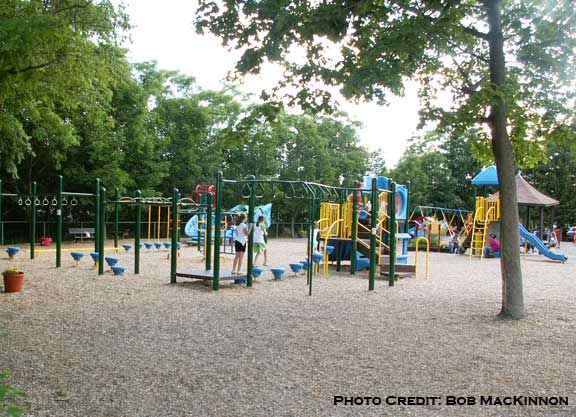 Auto Repair 20% Discount - Burlington Mass

Save 20% off any auto service for FIRST TIME customers to Stephen's Auto Repair ($50.00 maximum discount of your first invoice). Stephen's Auto Repair is family owned and operated conveniently located across from the Burlington High School on Route 3A. All work is guaranteed - MasterCard, Visa & Debit/ATM cards accepted.